Commission on Tephra Hazard Modeling
The IAVCEI Commission on Tephra Hazard Modelling (THM) was born in 2003 to improve our quantitative understanding of tephra hazards using numerical models and field data. Over the past ~17 years, the commission has actively organized workshops, symposia, and fostered communication among numerical modelers, field geologists, and operational forecasters from the observatories and volcanic ash advisory centers.
Current leaders of the Commission are Sara Barsotti (IMO – Iceland), Marco Pistolesi (Univ. of Pisa – Italy), and Alexa Van Eaton (USGS – USA).
Sara Barsotti
Co-leader THMC
sara@vedur.is
Sara Barsotti works as Coordinator for Volcanic Hazards at the Icelandic Meteorological Office, also Volcano Observatory of Iceland. Her research topics mostly involve Eulerian-Lagrangian modelling and numerical simulation of transport of volcanic emissions in the atmosphere. She works on the dynamics of tephra dispersal processes and fall-out as well as volcanic gases transport, and on implications for aviation safety, volcanic ash hazard assessment through forecasting and probabilistic approaches.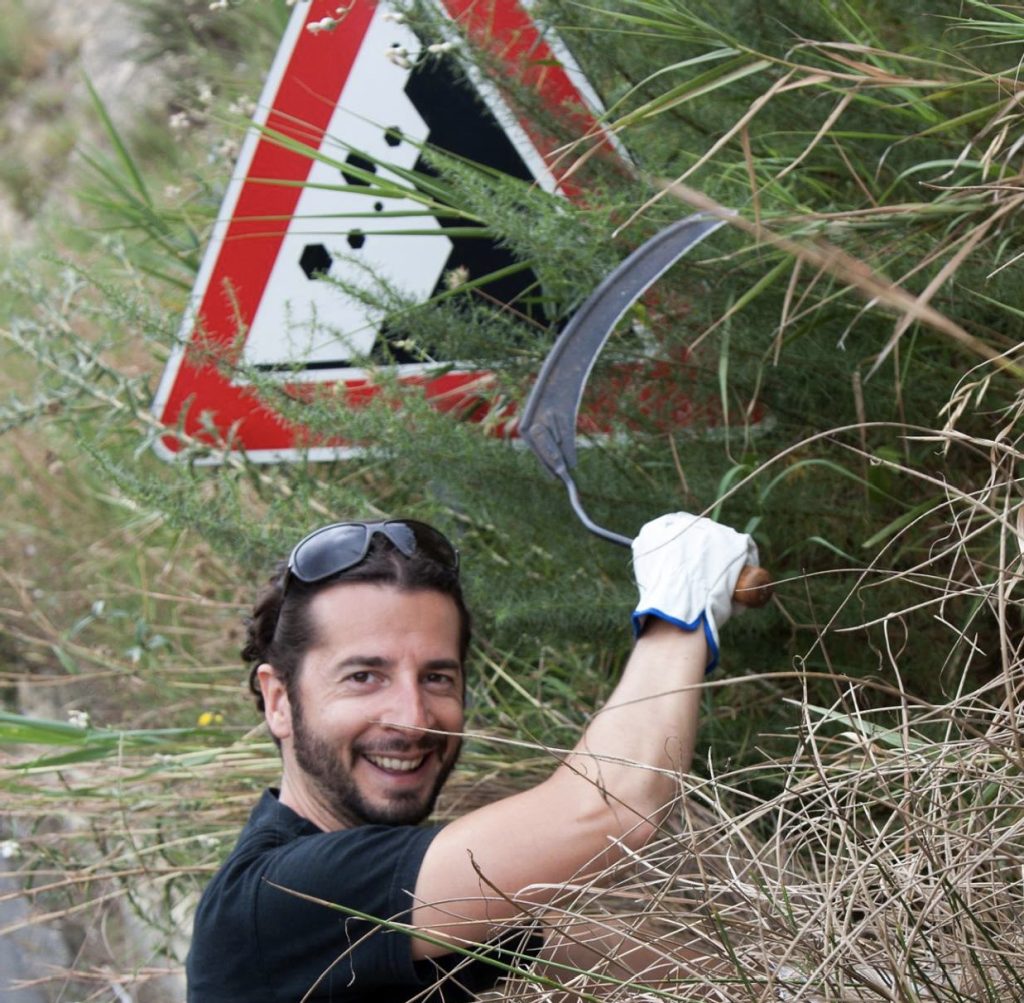 Marco Pistolesi
Co-leader THMC
marco.pistolesi@unipi.it
Twitter
Marco Pistolesi is senior researcher at the Department of Earth Sciences of the University of Pisa, where he teaches Physical Volcanology and Natural Hazards. His research activity is focused on the study of explosive and effusive volcanic processes, in particular of the structure of volcanic areas, of the stratigraphy of pyroclastic sequences, of the eruptive dynamics of volcanic systems and of magma ascent dynamics. He also has experience in volcano monitoring and surveillance.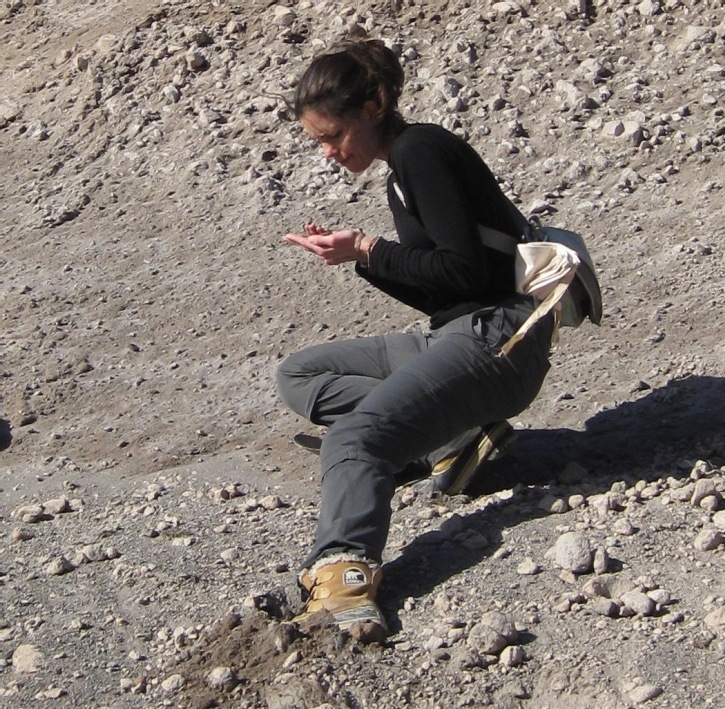 Alexa Van Eaton
Co-leader THMC
avaneaton@usgs.gov
Twitter
Personal Website
Alexa Van Eaton is a physical volcanologist at the U.S. Geological Survey, Cascades Volcano Observatory located in Vancouver, Washington. Her research centers on reconstructing eruptive histories and improving methods to characterize eruptive hazards by combining monitoring data with models of ash injection and dispersal.